OBO Support Plus
What is OBO Support Plus?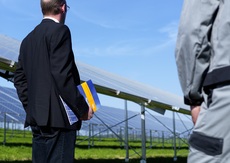 Every OBO product carries a plus inside it, which only one brand can offer. It is developed, manufactured and tested with a high level of competence, from the idea through to the final check. It is accompanied by people who can train, advise and offer help at any time. Comprehensive accessories secure its practical success. And users are informed about it and have it explained via various channels. Each step is a plus for the customer that is the OBO Support Plus concept.
Endless possibilities. With continuous support from OBO Support Plus.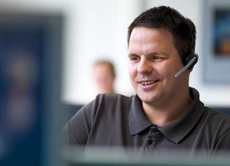 From the idea through to support there's added value in every OBO product. From flawless logistics through to practical information we can provide support at every level. And we can offer security through certificates on the conformity of our products with the most important standards and directives.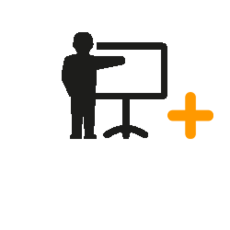 OBO imparts knowledge. From the basics through to concrete applications. For this, we offer:
seminars and workshops
local consultation and training courses
planner days
Service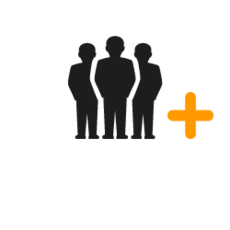 OBO can help. Everywhere and in every project phase.
Competent hotline
Product and system information, digital or printed
Selection and planning aids on the web, as an app, as a CAD application or in printed form
2D and 3D product data for planning
Field service and branch offices in 60 countries
Engineering services for major projects
Handling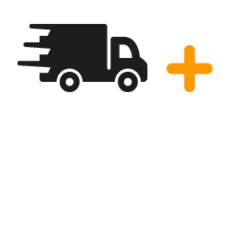 OBO delivers reliably. With optimised delivery processes:
Reliable logistics
Practical transport systems and packaging
Loading gear handling and disposal concepts
Certification and guarantee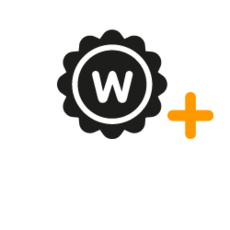 OBO offers safety. Our products fulfil the most important country-specific regulations:
Conformity (e.g. IEC, VDE, CE, KEMA, KEUR, UL)
Certification (e.g. DIN EN, DGNB)
5-year guarantee on surge protection products
Guarantee management
Market presence and information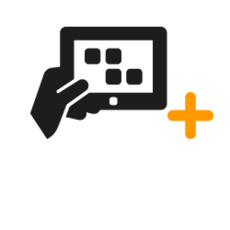 OBO supports its planners and secures brand success on the market:
Practical catalogues, brochures, selection aids and campaigns
Digital and analogue planning and selection aids
Information in social networks
Electronic data exchange with trading partners
Presence at trade fairs and customer events
Presence in the press