Associations
OBO Bettermann is a member of the following associations: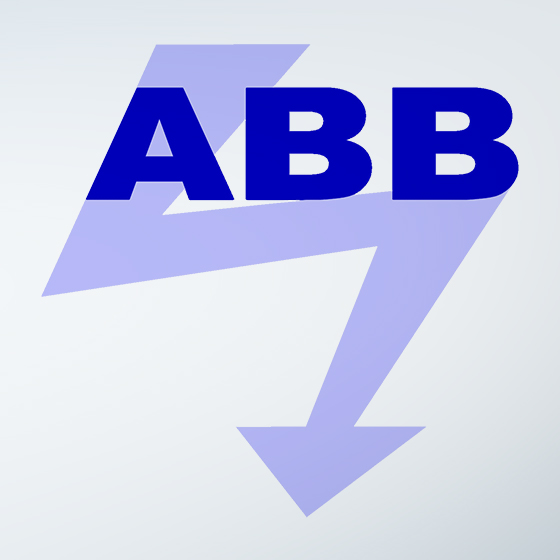 Committee for lightning protection and lightning research
Stresemannallee 15
60596 Frankfurt am Main, Germany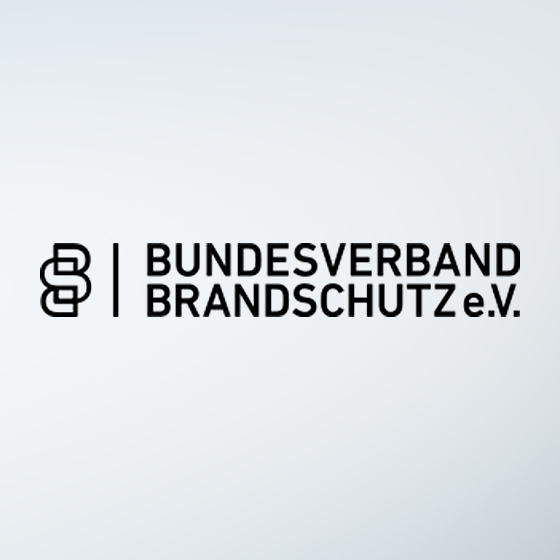 Bundesverband Brandschutz e.V.
Duererstrasse 29
45883 Gelsenkirchen, Germany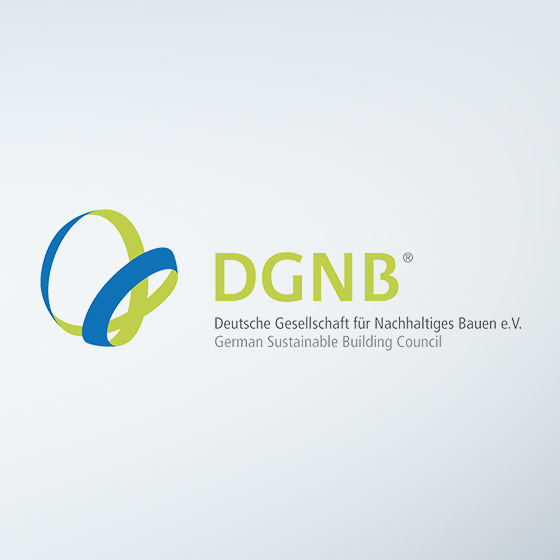 Deutsche Gesellschaft fuer Nachhaltiges Bauen e.V.
Tuebinger Strasse 43
70178 Stuttgart, Germany
Deutsche Lichttechnische Gesellschaft e. V.
Burggrafenstrasse 6
10787 Berlin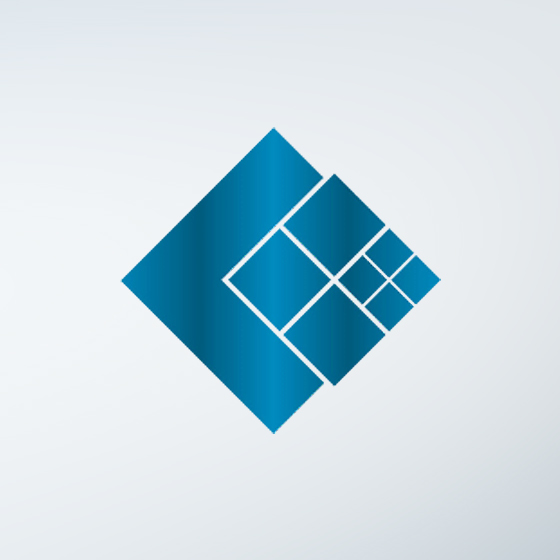 ETIM Deutschland e.V.
Lyoner Strasse 9
60528 Frankfurt, Germany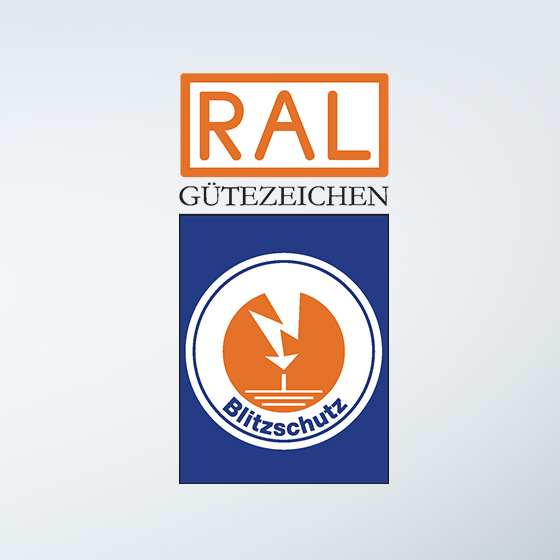 Guetegemeinschaft fuer Blitzschutzsysteme e.V.
Brueckstrasse 1 b
52080 Aachen, Germany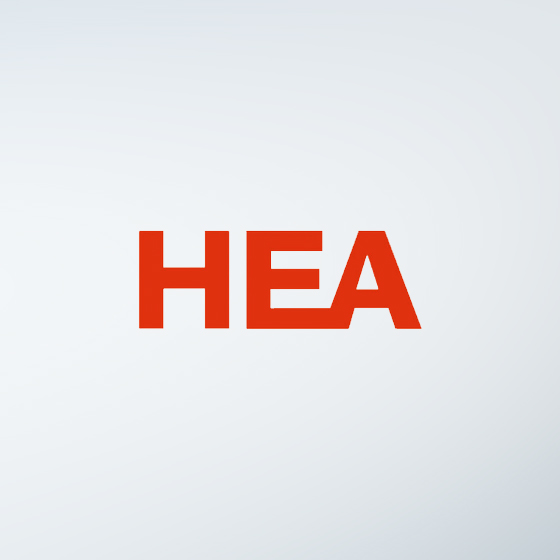 HEA Fachgemeinschaft fuer effiziente Energieanwendung e.V.
Reinhardtstrasse 32
10117 Berlin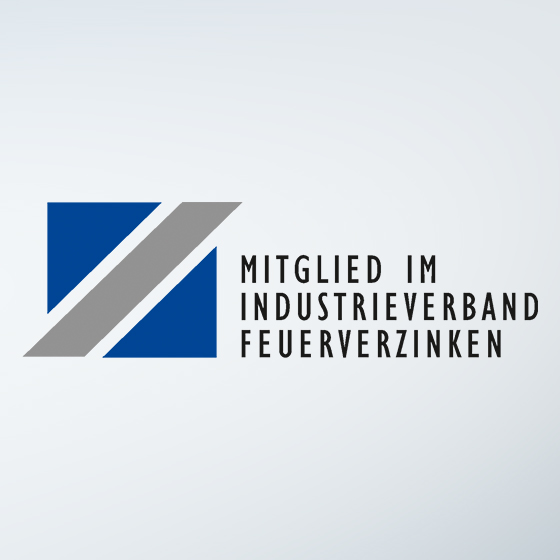 Institut Feuerverzinken GmbH
Industrieverband Feuerverzinken e.V.
Graf-Recke-Strasse 82
40239 Duesseldorf, Germany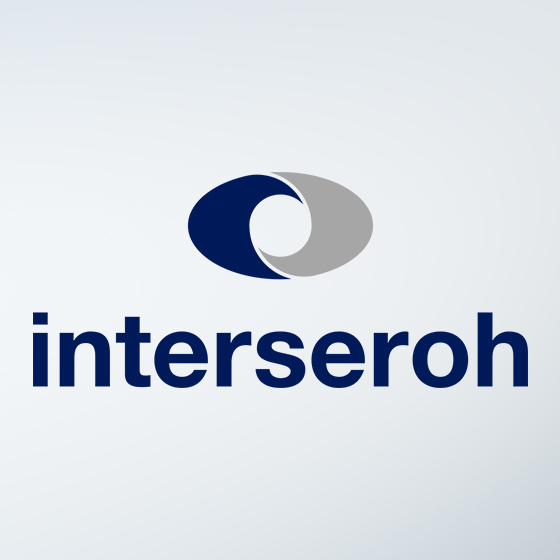 INTERSEROH Dienstleistungs GmbH
Stollwerckstrasse 9a
51149 Cologne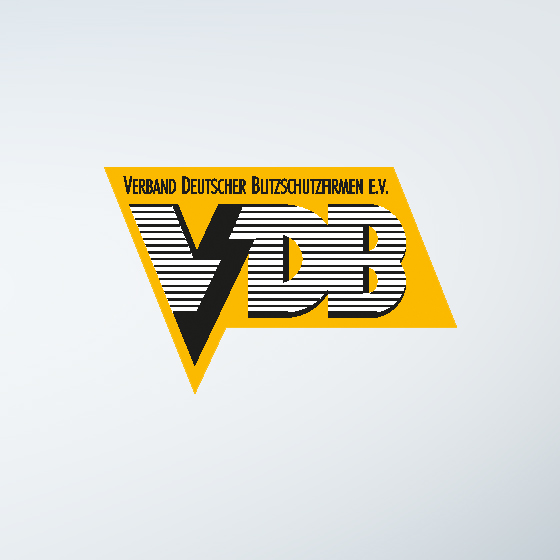 Verband Deutscher Blitzschutzfirmen e.V.
Steinfelder Gasse 9
50670 Cologne, Germany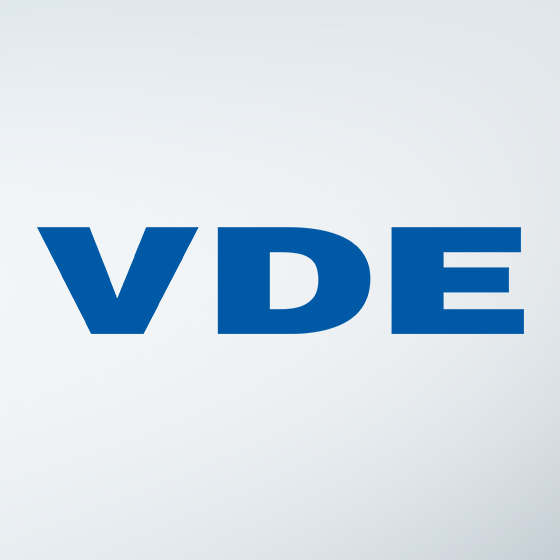 Verband der Elektrotechnik, Elektronik und Informationstechnik e.V.
Stresemannallee 15
60596 Frankfurt, Germany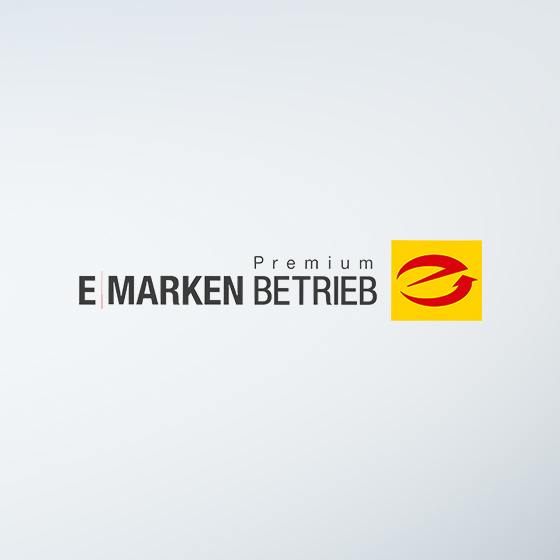 Zentralverband der Deutschen Elektro- und Informationstechnischen Handwerke
Lilienthalallee 4
60487 Frankfurt, Germany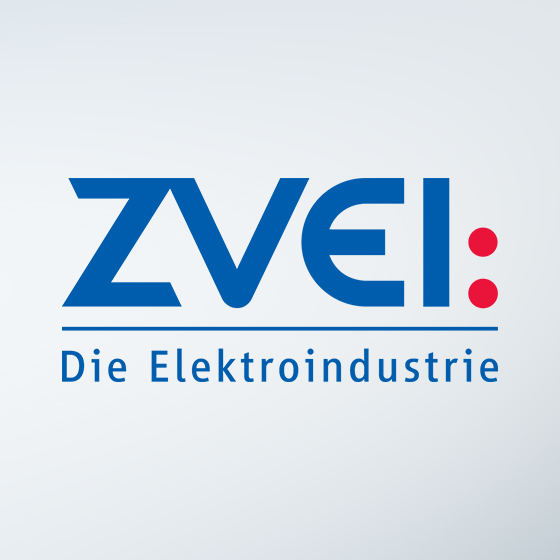 Zentralverband Elektrotechnik- und Elektronikindustrie e.V.
Lyoner Strasse 9
60528 Frankfurt, Germany