The three protection aims
Tutorials for fire protection systems
In our tutorials, we explain the individual products to you in a simple and comprehensible manner. We want to make working with our fire protection products as simple as possible. This is why we explain how to use them, step-by-step.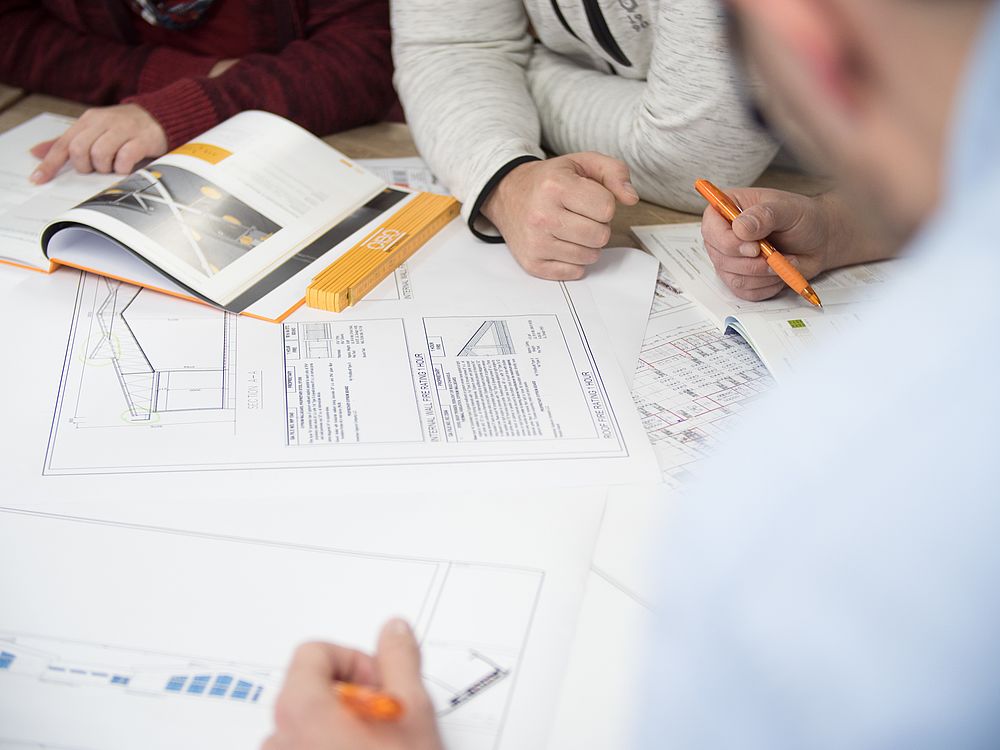 FAQ
Fire protection is a highly sensitive and important topic. Our fire protection experts will be there at your side if you have any questions. You thus not only choose reliable products but, at the same time, also our expert knowledge.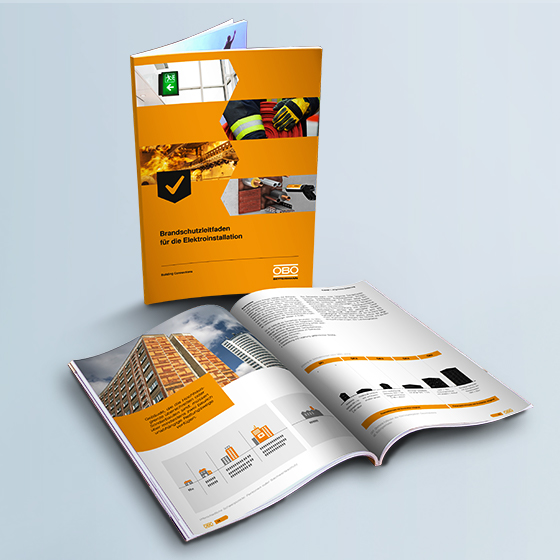 Fire protection guide
The most important information summarised for you - The new fire protection guide is here
To ensure you have complete information on the subject of fire protection, we would like to present the recently revised and newly-published fire protection guide.